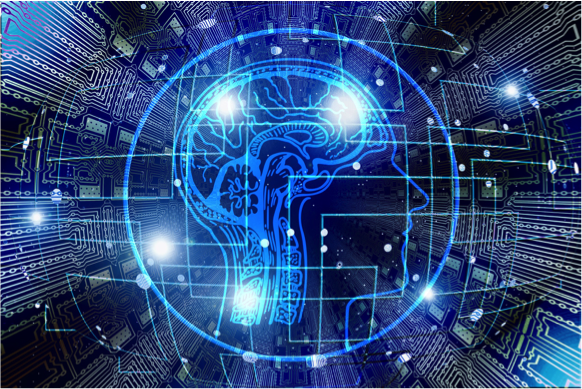 Classified as one of America's top export industries, the U.S. semiconductor market is ever-growing, with total sales just shy of $190 billion in 2017.
From operating air conditioners to improving automobiles, semiconductors enable the systems that support our everyday life. Despite breakthroughs, often the first rush of disruptive technologies is followed by years of development, refinement and experimentation.
Below, we provide an overview of the semiconductor market and identify the top three innovations making a big impact on semiconductor companies now and in the future.
Read More